Supplements Reimagined.
Our mission is to make it easy to perform at your best. To design high performance supplements which look as good as they work. To help you unlock your potential.

Used together, our products form a daily self-care system. Simple. Powerful. Effective. Because we know that systems work in achieving our goals. So let's find yours.
Products for
high performance
PROVEN RESULTS

Results matter. That's why we are fixated with them. Our products are engineered help you look, feel and perform at your best.
Innovative Ingredients

Each product combines at least one clinical ingredient backed with data from real-life trials, with the most powerful natural ingredients.
MODERN FORM FACTORS

A pill isn't the only way to give your body what it needs. Our supplements come in pills, gummies, creams, lotions... whatever form brings the best results.
IDEAS FOR YOUR MIND + BODY
Our blog is titled 'The Betterment Project'. It's where we share ideas for your mind and body with a unified goal: how to feel better and be better.
Creating A Positive Impact
To us, Betterment doesn't stop at self-care. It's about asking ourselves how we can contribute to a better society and a better planet. We are far from perfect, and are just getting started, however since Day 1 we have been honored to support some causes close to our hearts.
1
Feeding America

In 2020 our Radical Relief Fund helped donate over 23,000 meals in partnership with Feeding America's COVID-19 Response Fund.
2
Black Lives Matter

We are committed to fighting racial injustice, using our platform to drive awareness & creative positive change, and ensuring diversity throughout our content, community and workforce.
3
Fair Fight
Our limited edition apparel collaboration with Studio Institute was inspired by the power of visualization to drive positive change and supported Fair Fight in their mission to combat voter suppression.
Products
We have a relentless commitment to contribute a net positive impact on people and the planet. We have a long way to go, but we are making strides.
Low Impact Material Choices
Reusable, recyclable, non-plastic materials.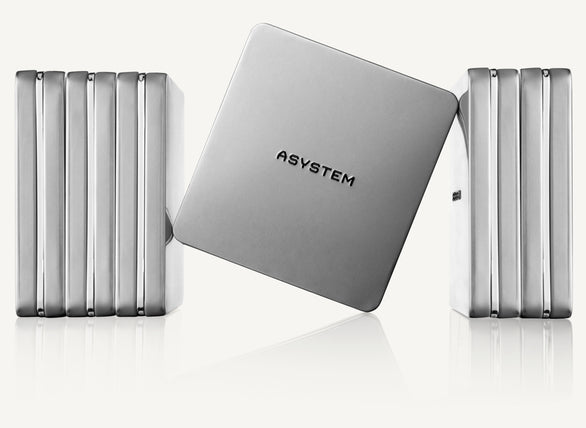 COMPOSTABLE REFILL SYSTEM
Minimizing waste and reducing CO2.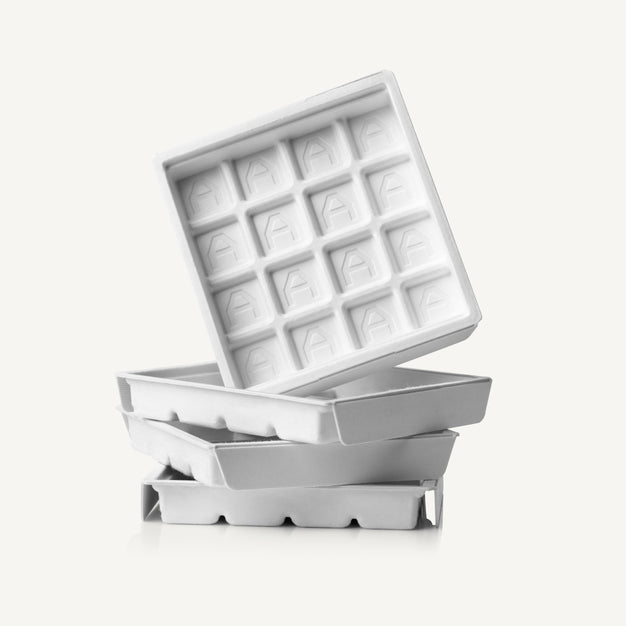 REFILL SYSTEMS
Our Gummies are contained within a 100% compostable molded fibre tray.
Each component of our refill system is designed to protect your gummies and minimize their impact on the planet. Keep hold of your tin and your refill arrives when you run out.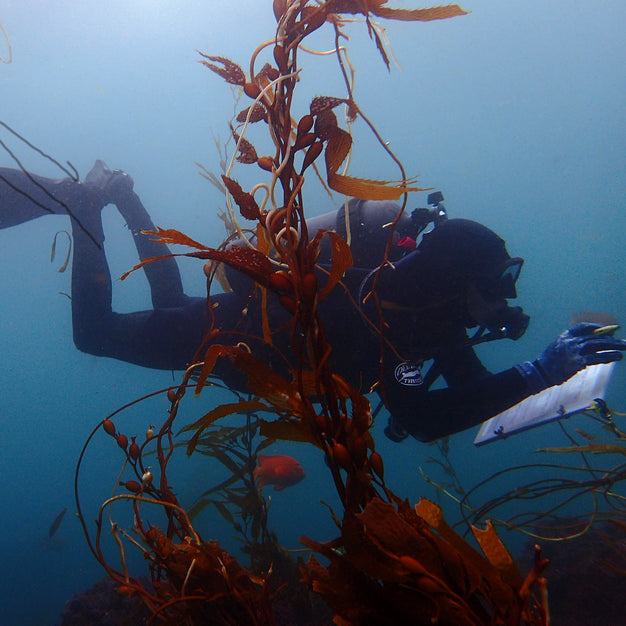 Climate Positive
Being 'carbon neutral' isn't enough anymore. Our Complete Calm products are proud to be climate positive. This means we've gone beyond achieving carbon neutral to create an environmental benefit by removing additional carbon dioxide from the atmosphere.

To do this, we've partnered with Sea Trees to regenerate coastal ecosystems that remove more CO2 than the product emits.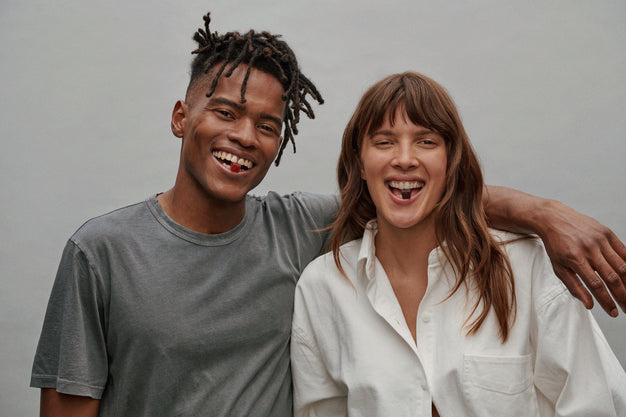 People
We believe every business has a responsibility to use their platform to create positive change.

As a company, ASYSTEM is committed to increasing the diversity of our workforce, content, community, and supporting black entrepreneurs with time and resources.

As an industry we are still way behind in creating true access and opportunity for diverse leaders. This is a journey we are committed to.