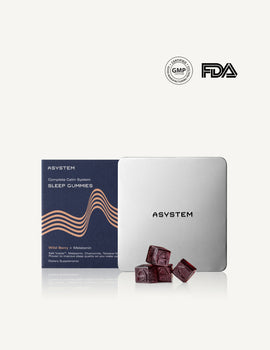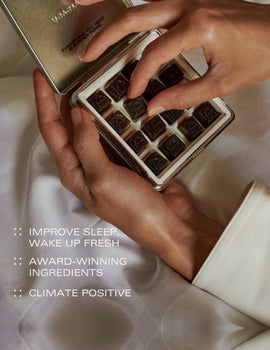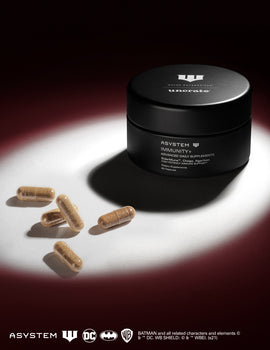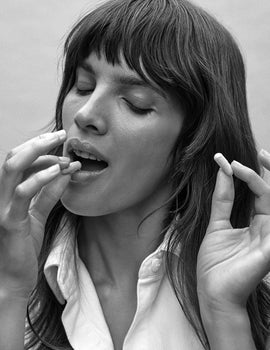 The Traveler System
Your eye-mask and travel pillow don't really compare next to this line-up.
Travelling is tough on your body. This will help. Protect yourself from illness by boositng your immune system Bruce Wayne style with our high potency IMMUNITY+ capsules. Our clinically proven Sleep Gummies act as a one-two punch to fight anxiety and jet lag.

The Traveller System includes:
- 1 x IMMUNITY+ (30 day supply)
- 16 Daily Sleep Gummies (+ Melatonin)

Regular Price: $90
Set Savings: $10 OFF
$80


Free Shipping on Subscription & Orders $70+.
Travelling is tough on your body. This will help. Protect yourself from illness by boositng your immune system Bruce Wayne style with our high potency IMMUNITY+ capsules. Our clinically proven Sleep Gummies act as a one-two punch to fight anxiety and jet lag.

The Traveller System includes:
- 1 x IMMUNITY+ (30 day supply)
- 16 Daily Sleep Gummies (+ Melatonin)

Regular Price: $90
Set Savings: $10 OFF
$80