Become an ASYSTEM Affiliate
What is ASYSTEM?
ASYSTEM makes it easier for men to look, feel and perform at their best-so they can give their best.
From our headquarters in Venice, California, ASYSTEM creates science-backed betterment products engineered to optimize the male body, inside and out.
The Mission: You. Only better.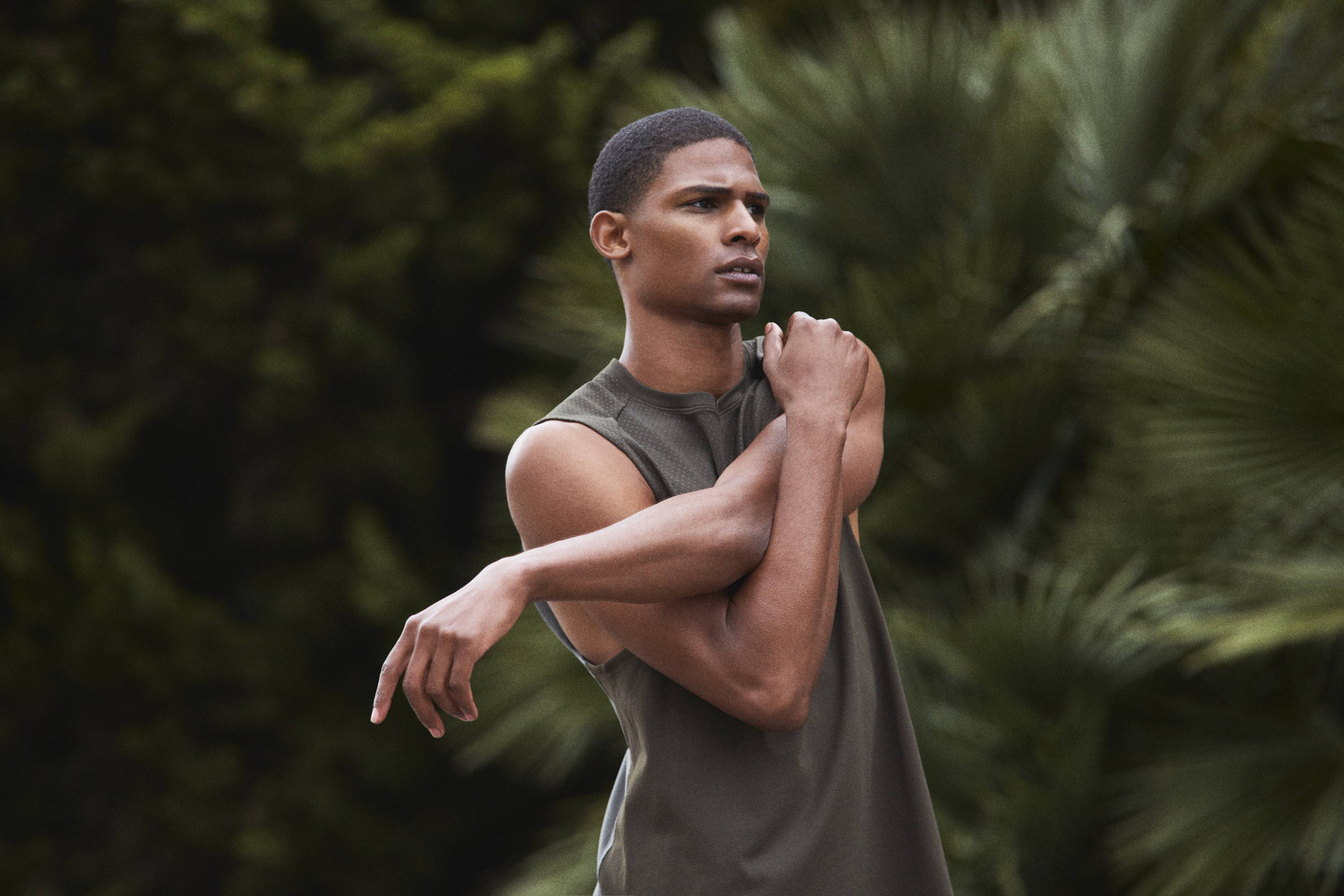 Why become an ASYSTEM Affiliate?
Grow your income by helping your community live better. No cap on commissions.
 
Receive complimentary ASYSTEM products that help you look, feel and perform at your best.

 
Be involved in ASYSTEM Events programming, including hosting your own events.
 
Get exclusive access to events, merch and more.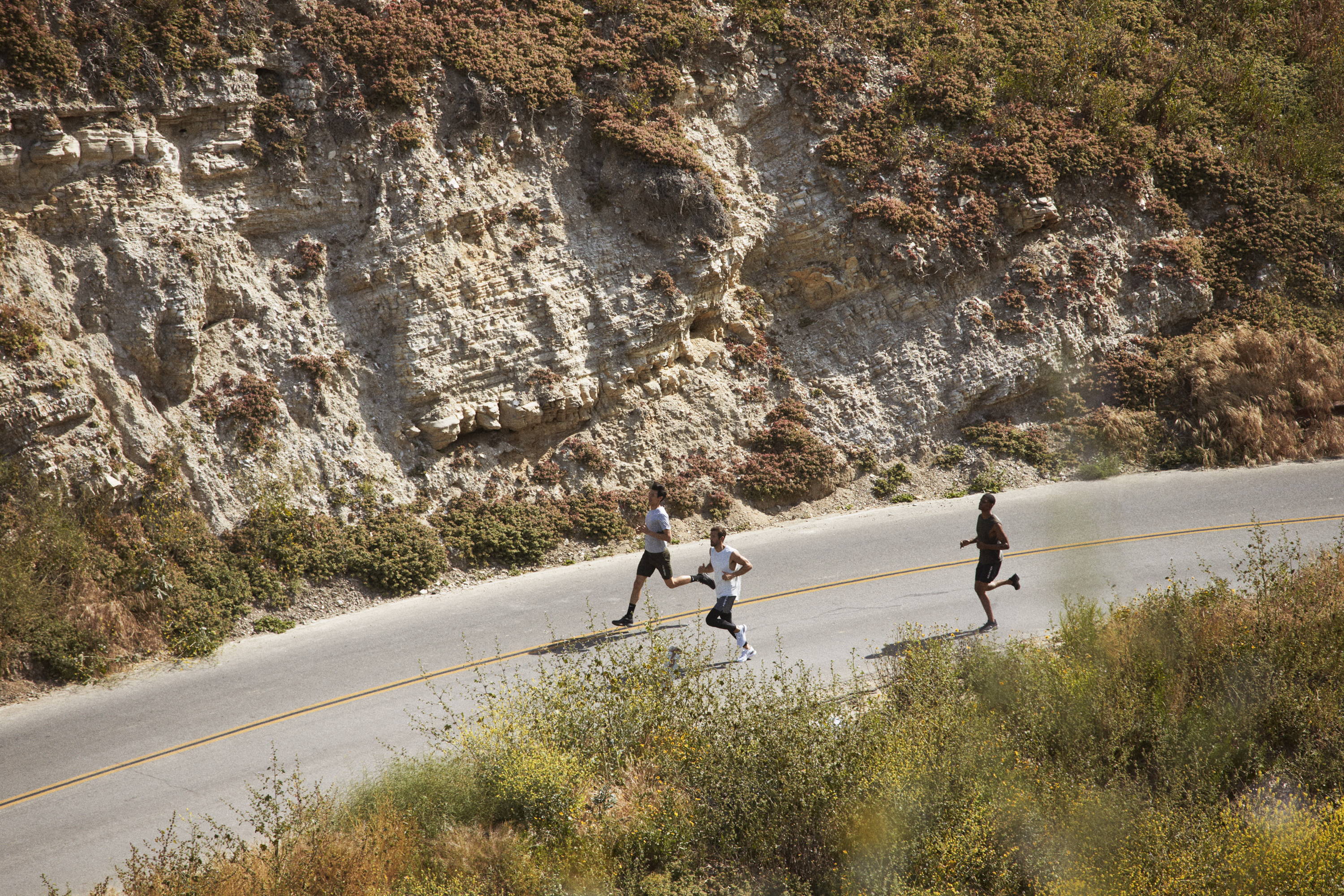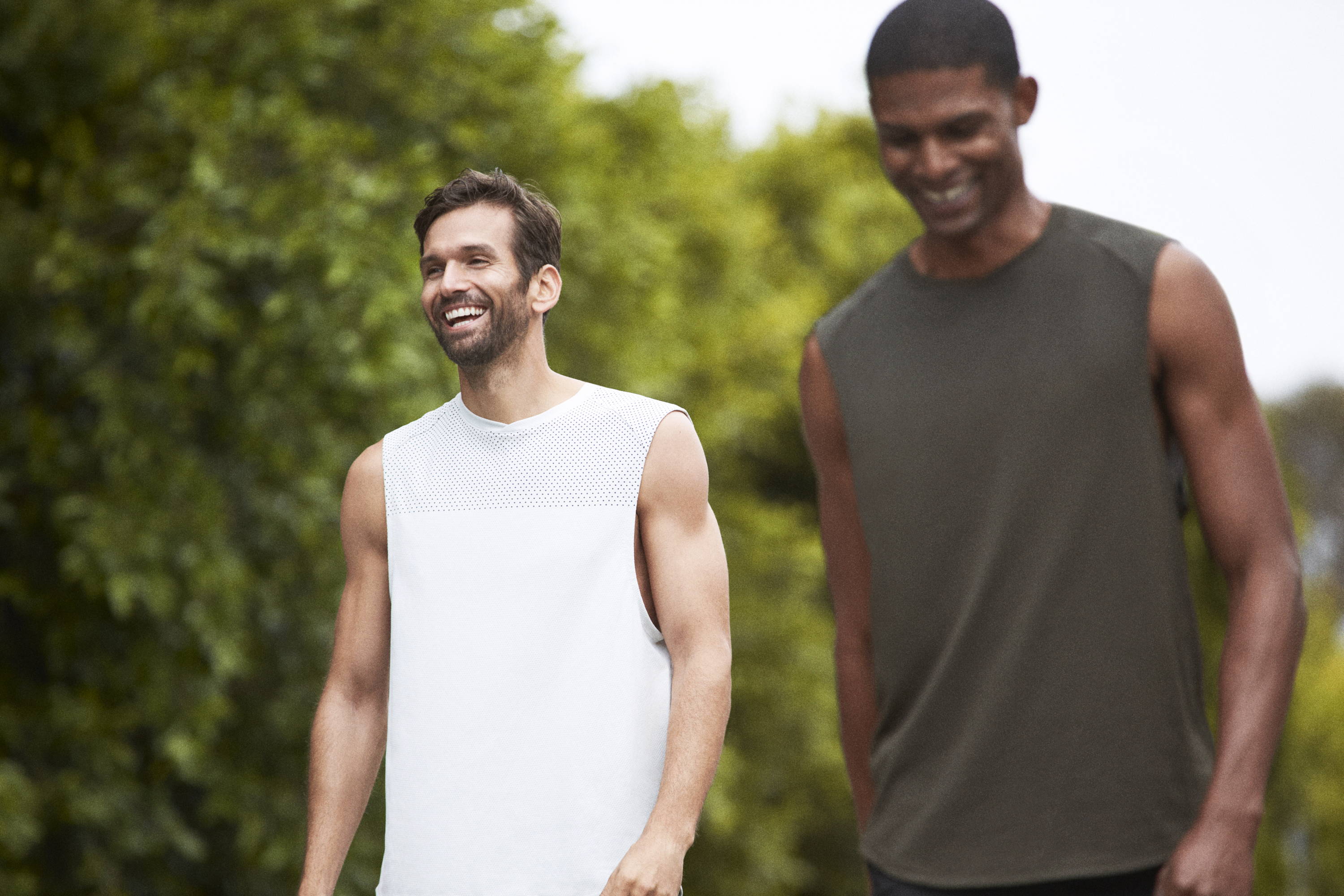 Who is an ASYSTEM Affiliate?
As an affiliate, you will be a core member of the growing ASYSTEM family (we call this our #asysTEAM).
Our #asysTEAM is driven to inspire their communities towards leading a healthier, more fulfilled lifestyle. ASYSTEM Affiliates are based in the U.S. and have a strong, highly engaged community across a variety of industries.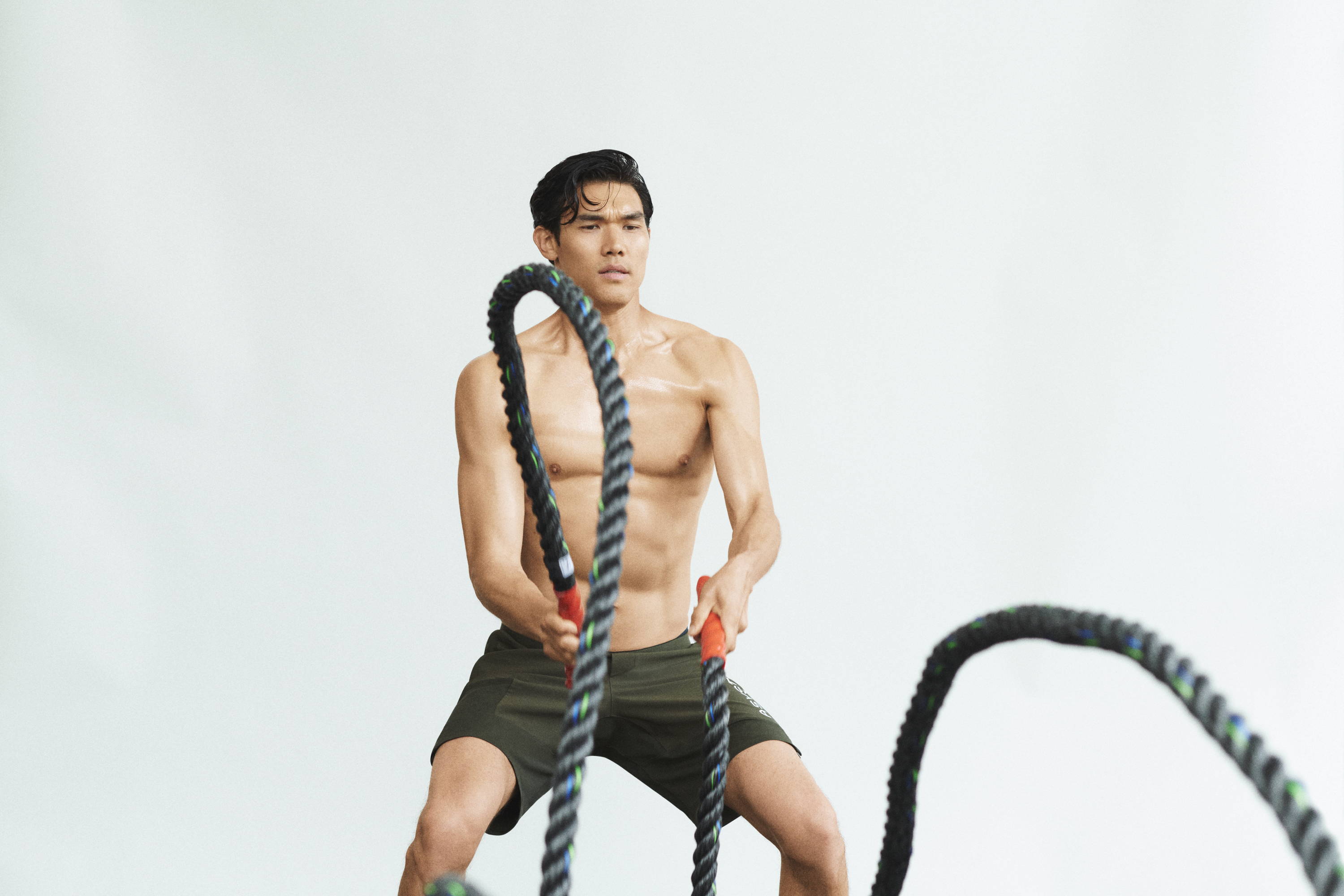 How it works
We will provide you with ASYSTEM products so you can feel the benefits for yourself.

You'll get a unique code to share with your community, giving them a 15% discount
For every order purchased using your code, you will receive up to 15% commission.
Earn as much as you want. You drive revenue and your earning potential is uncapped.