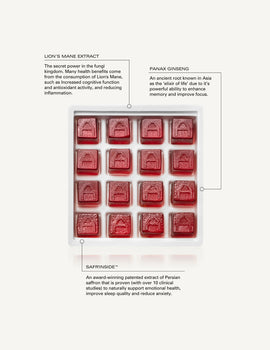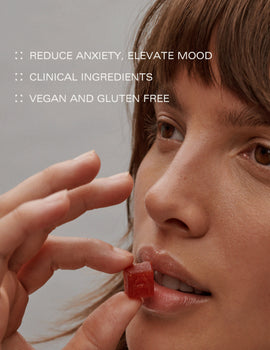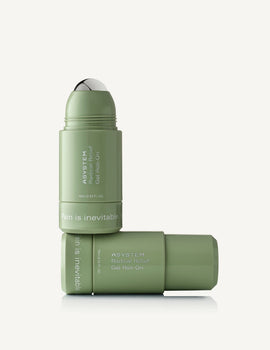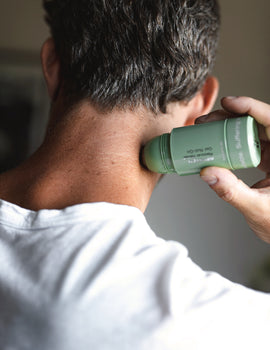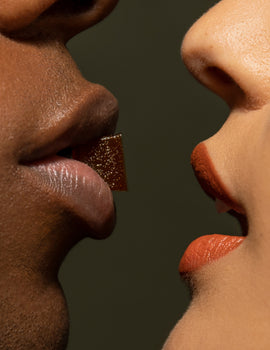 The SuperMum System
We all know a SuperMum. This one's for her. She deserves it.
A super system to help all SuperMums. Our De-Stress Gummies are clinically proven to reduce stress and improve mood. Our Radical Relief Roll-On is essential for keeping any aches and pains at bay and our Female Libido Gummies...well we don't need to explain those.

The SuperMum System includes:
- 32 Daily De-Stess Gummies
- 1 x Radical Relief Gel Roll-On
- 32 Daily Female Libido Gummies

Regular Price: $163
Set Savings: $20 OFF
$143


Free Shipping on Subscription & Orders $75+.
A super system to help all SuperMums. Our De-Stress Gummies are clinically proven to reduce stress and improve mood. Our Radical Relief Roll-On is essential for keeping any aches and pains at bay and our Female Libido Gummies...well we don't need to explain those.

The SuperMum System includes:
- 32 Daily De-Stess Gummies
- 1 x Radical Relief Gel Roll-On
- 32 Daily Female Libido Gummies

Regular Price: $163
Set Savings: $20 OFF
$143