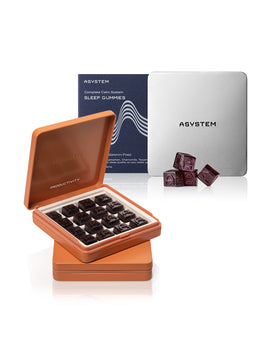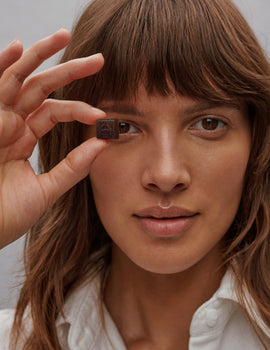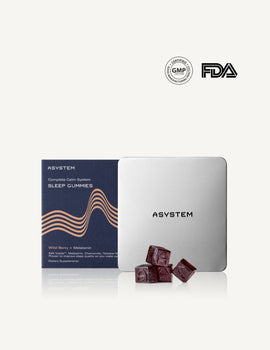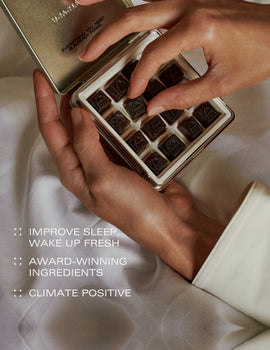 The Creative System
Your inner creative is calling. Pick up the line.
It's time to get creative. Our Productivity gummies help you enter flow state. Our Sleep Gummies help you get to sleep, and stay asleep, so you can start the day refreshed and energized.

The Creative System includes:
- 32 Productivity Gummies
- 16 Daily Sleep Gummies (+Melatonin)

Regular Price: $80
Set Savings: $10 OFF
$70


Free Shipping on Subscription & Orders $70+.
It's time to get creative. Our Productivity gummies help you enter flow state. Our Sleep Gummies help you get to sleep, and stay asleep, so you can start the day refreshed and energized.

The Creative System includes:
- 32 Productivity Gummies
- 16 Daily Sleep Gummies (+Melatonin)

Regular Price: $80
Set Savings: $10 OFF
$70